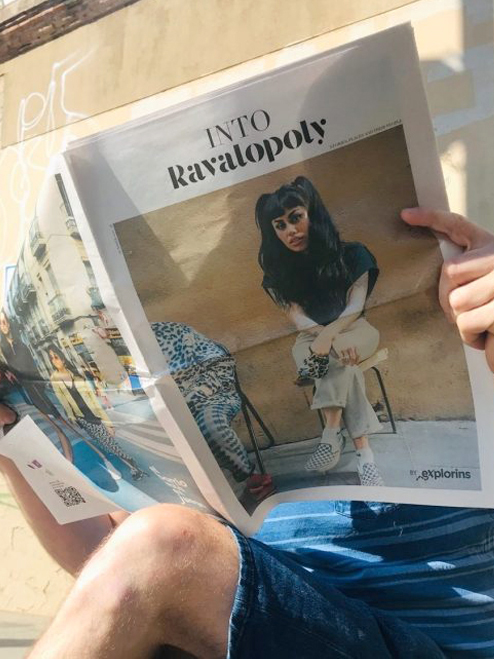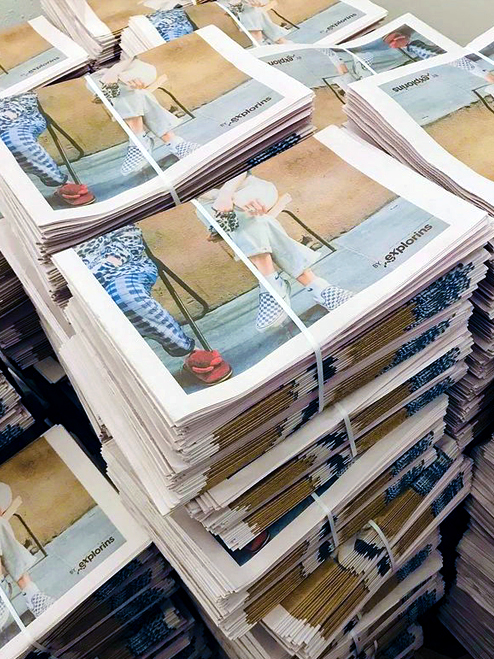 El Raval, Barcelona
Ravalopaly x eXplorins

Ravalopaly is a project commissioned by eXplorins for their initiative in El Raval, one of the most diverse areas of Barcelona and one of the most affected by the pandemic. This project sought to reinvigorate the local economy by generating interest in local businesses and the artistic scene of El Raval.

The project included street photography capturing the soul and essence of the neighborhood, portraiture of local artists and businesses, and creation of a limited-edition zine (5000 copies plus digital form).